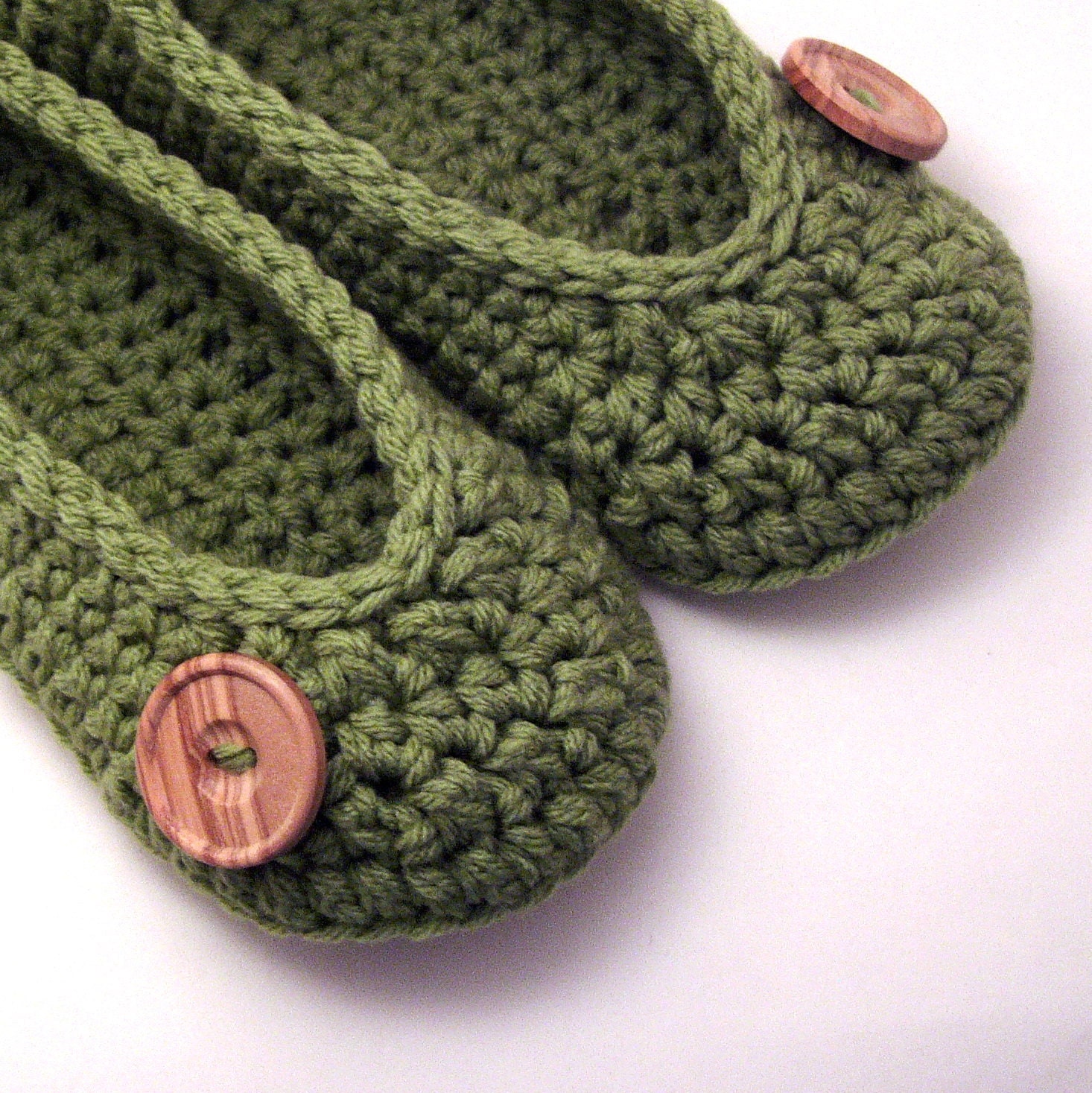 These cute
crocheted slippers
were one of my birthday presents. They are so warm and cozy. I wore them around the house all day and put them on a shelf overnight. In the morning, I put my feet inside and found a small "friend" had taken up residence inside and also agreed that they were very warm and cozy. Yep... I felt a spider crawling on my toe while wearing these this morning. To say I had a royal fit is an understatement. My husband slayed the spider and now I'm wearing them again. Take that you nasty spider. These are my slippers not yours!
I went hiking up to a place called Silver Lake and found a patch of snow on the ground. Here comes winter ready or not. It reminds me of the song by The Bangles "Hazy Shade Of Winter". Classic song from my youth. :)
Here is Silver Lake.
Then it was time to decorate a door at my parent's church for a Halloween Carnival they were having. I had fun with the spider web and the foam cut outs. And if you look close you will see another little "friend" has found its way into my life.
Enjoy all of the Trick-or-Treaters this year. My husband just bought a whole bunch of "Clark" bars to give out. He feels compelled to give these out to all of the kids. He is very proud to have a candy bar named after himself. :)